Main Business Activities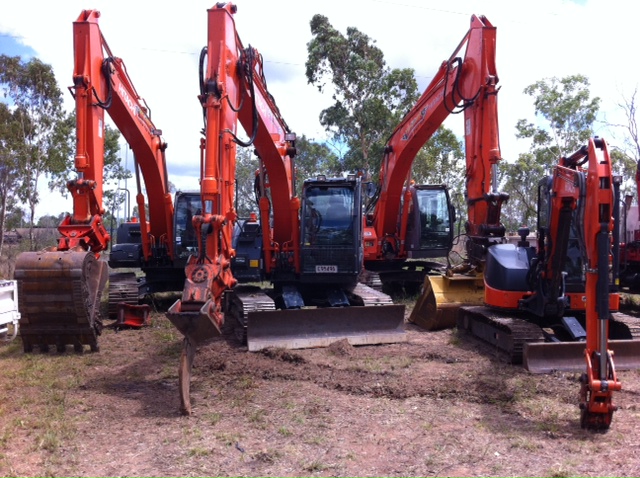 Airlie Earthworks (AE) began trading in 2010 as a result of owner Ben Mizzi, a highly experience operator recognising an opportunity within the region for this service. With Ben operating their five tonne excavator, and wife Trudy taking care of administration they have successfully expanded the fleet to include five excavators and two tipper crane trucks.
Airlie Earthworks provides high quality earthmoving services to industrial, commercial and residential clients throughout the Whitsunday and Mackay regions, and west throughout the Bowen Basin.
Equipped to complete a range of earthworks and associated works, including house pads, commercial works, bitumen, car parks, set up for landscaping and kerbing for clients. Airlie Earthworks offers highly skilled and experience operators or dry hire machines if preferred.
Our business is built on customer service, from the negotiations stage through to completion. All our operators are fully qualified, hold certificates of competency and are regularly participating in ongoing safety skills and training.
Airlie Earthworks key focus is safety, efficiency and customer service.
We look forward to assisting you with your project.
Services and experience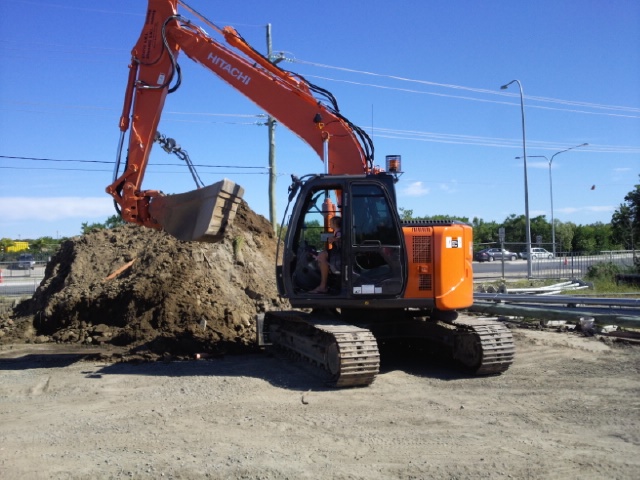 Airlie Earthworks has a wide range of experience and can complete any job requested pending availability. Our services have in the past included, but are not limited to:
Major and minor road upgrades
Rock walls
Culvert works
House pads
Land clearing
Subdivisions
Bridge works
Whilst the majority of our business to date has been contracting Tier 1 and Tier 2 civil contractors who hold the larger agreement, all sized jobs are reviewed, considered and accommodated where possible.
Specialised Capabilities
Ben Mizzi, as the signature operator has completed a range of works within his time including various challenges, such as:
Operating a large excavator floating on a barge during construction of the Forgan Bridge, Mackay
Strategic placement of large boulders to be visually appealing within retaining walls
Download Airlie Earthworks' full Capability Statement here.