Main Business Activities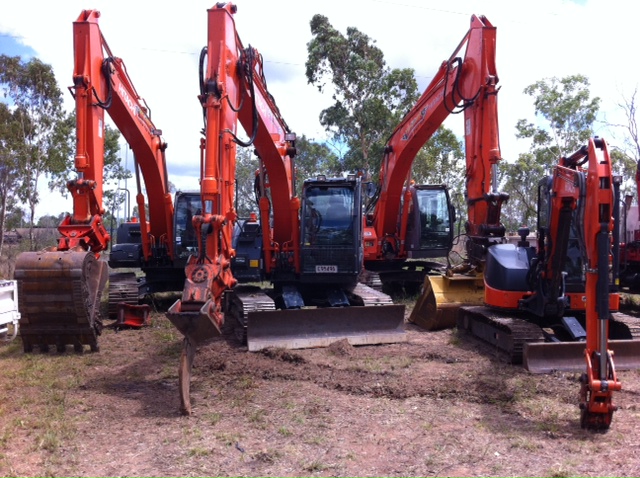 Airlie Earthworks (AE) began trading in 2010 as a result of owner Ben Mizzi, a highly experienced operator recognising an opportunity within the region for this service. With Ben operating their five tonne excavator, and wife Trudy taking care of administration they have successfully expanded the fleet to what they are today.
Services and experience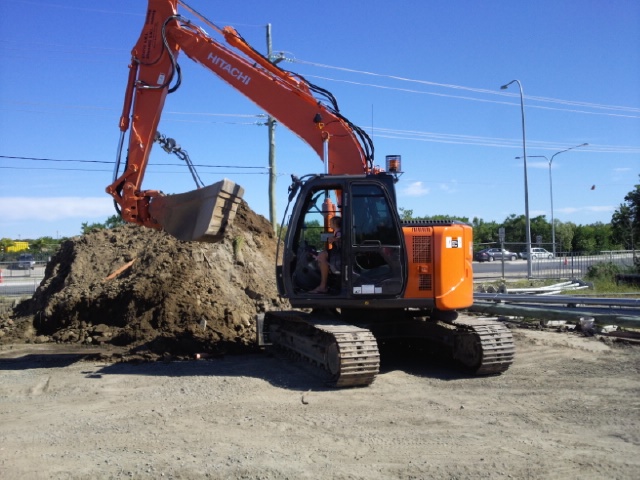 Airlie Earthworks has a wide range of experience and can complete any job requested pending availability. Our services have in the past included, but are not limited to:
Major and minor road upgrades
Rock walls
Culvert works
House pads
Land clearing
Subdivisions
Bridge works
Whilst the majority of our business to date has been contracting Tier 1 and Tier 2 civil contractors who hold the larger agreement, all sized jobs are reviewed, considered and accommodated where possible.
Some of our previous projects. 
Inland Rail Project – Narrabri to North Star, NSW
Sunshine Coast Airport Expansion Project, QLD
Bannerton Solar Farm, VIC
Riverway Drive Upgrade, QLD
Shoal Water Bay Training Facility Upgrade, QLD
for Airlie Earthworks' full Capability Statement please email info@airlieearthworks.com.au