Airlie Earthworks services include: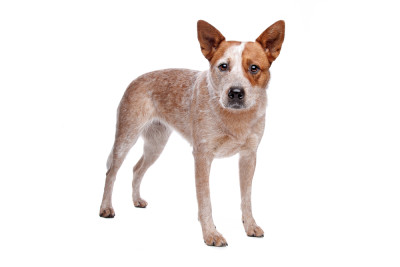 Earthmoving equipment – wet hire.
All aspects of the job are covered in detail during the scope of works process, ensuring all requirements are completed within deadlines. Our site managers are ensure constant contact with site supervisors to ensure targets are being met if not exceeded throughout the life of the job.
Airlie Earthworks has a wide range of experience and can complete any earthmoving job requested pending availability. Our services have in the past included, but are not limited to:
Major and minor road upgrades
Rock walls
Culvert works
House pads
Land clearing
Subdivisions
Bridge works
Whilst the majority of our business to date has been contracting Tier 1 and Tier 2 civil contractors who hold the larger agreement, all sized jobs are reviewed, considered and accommodated where possible.